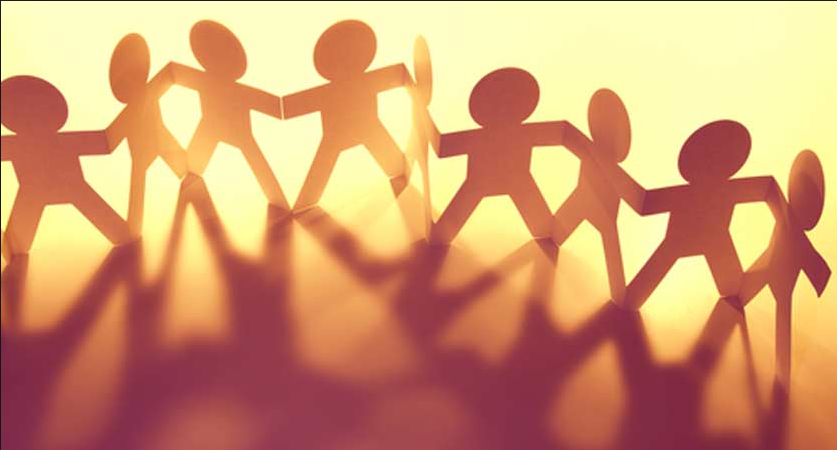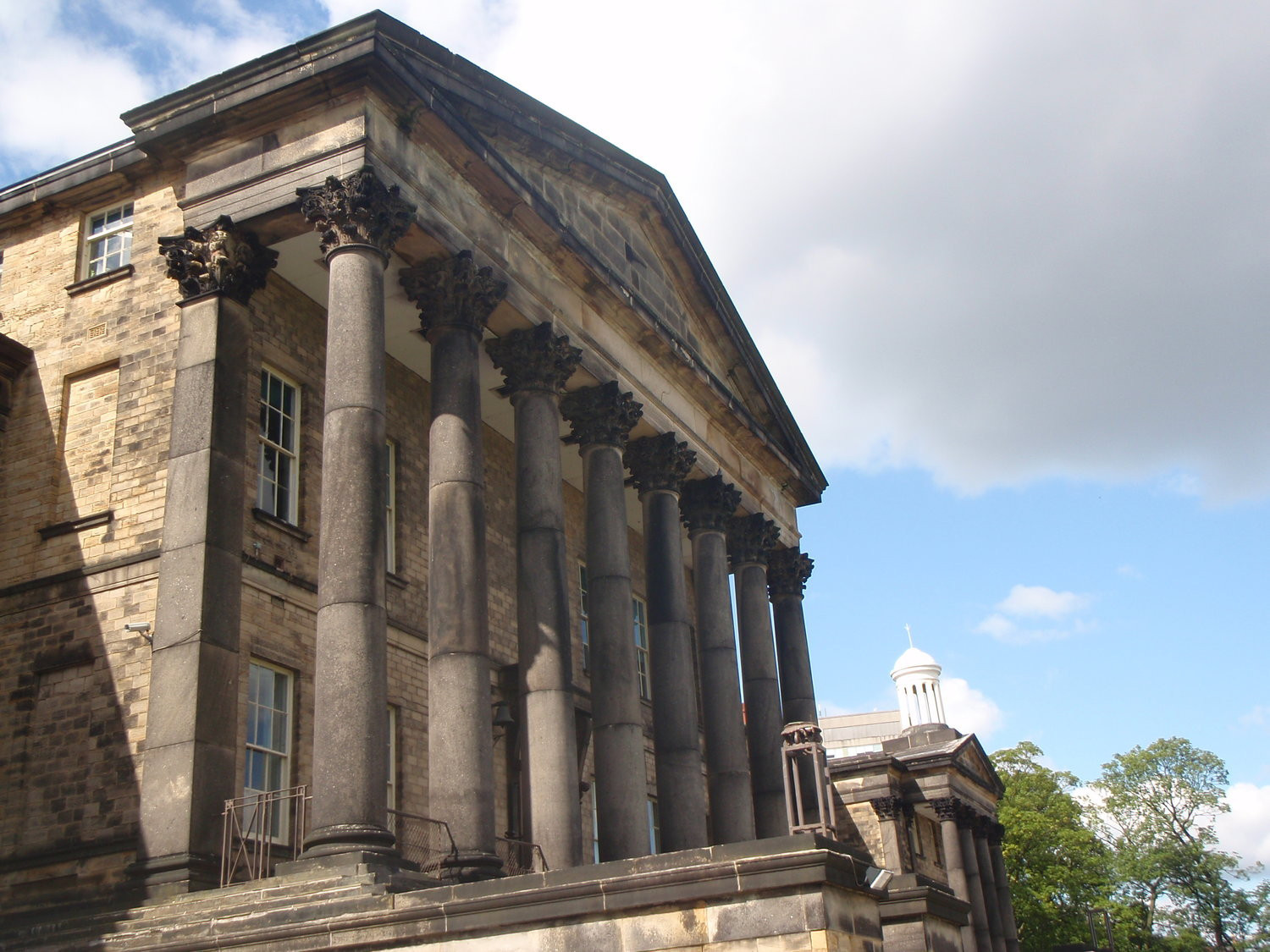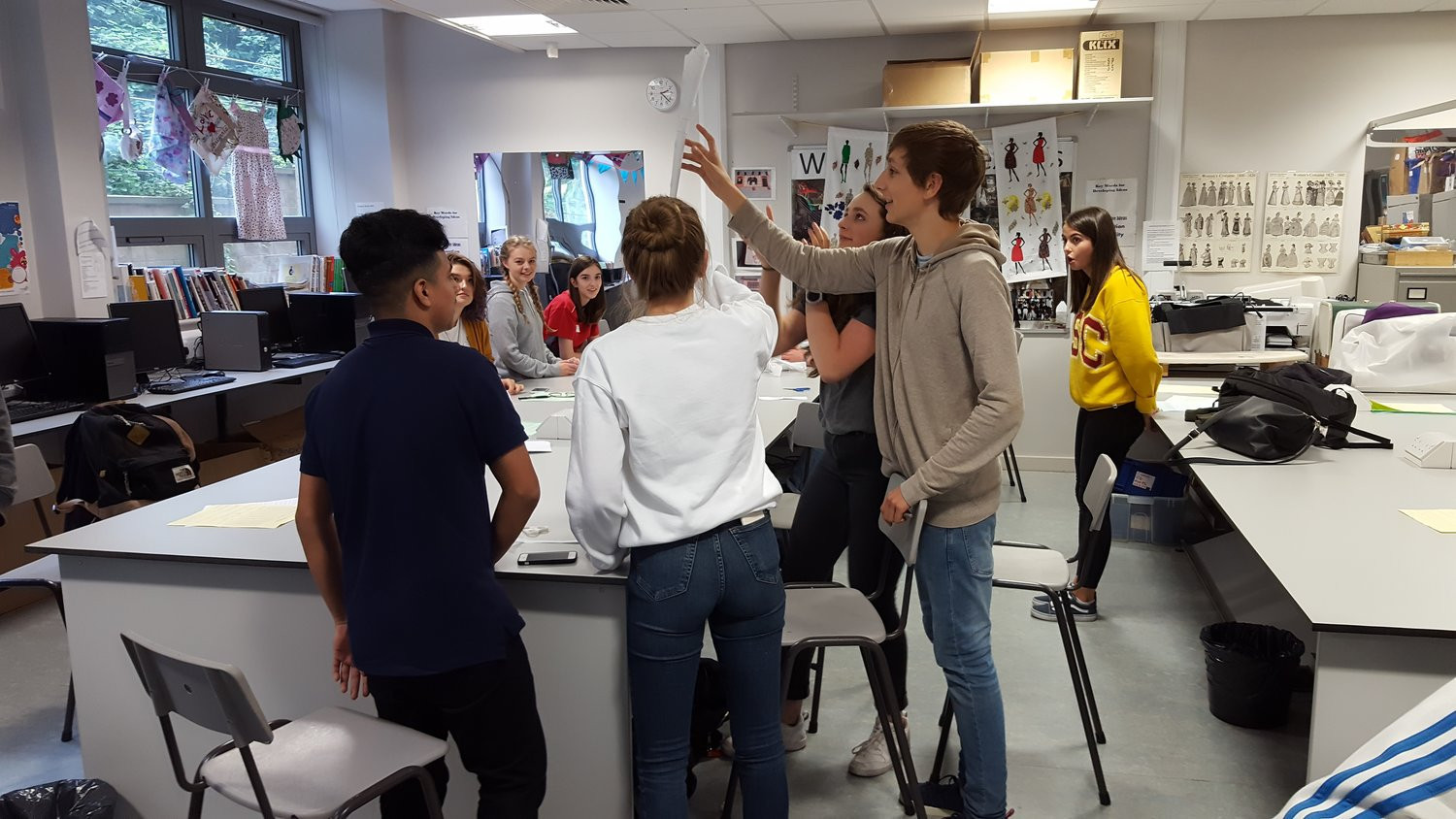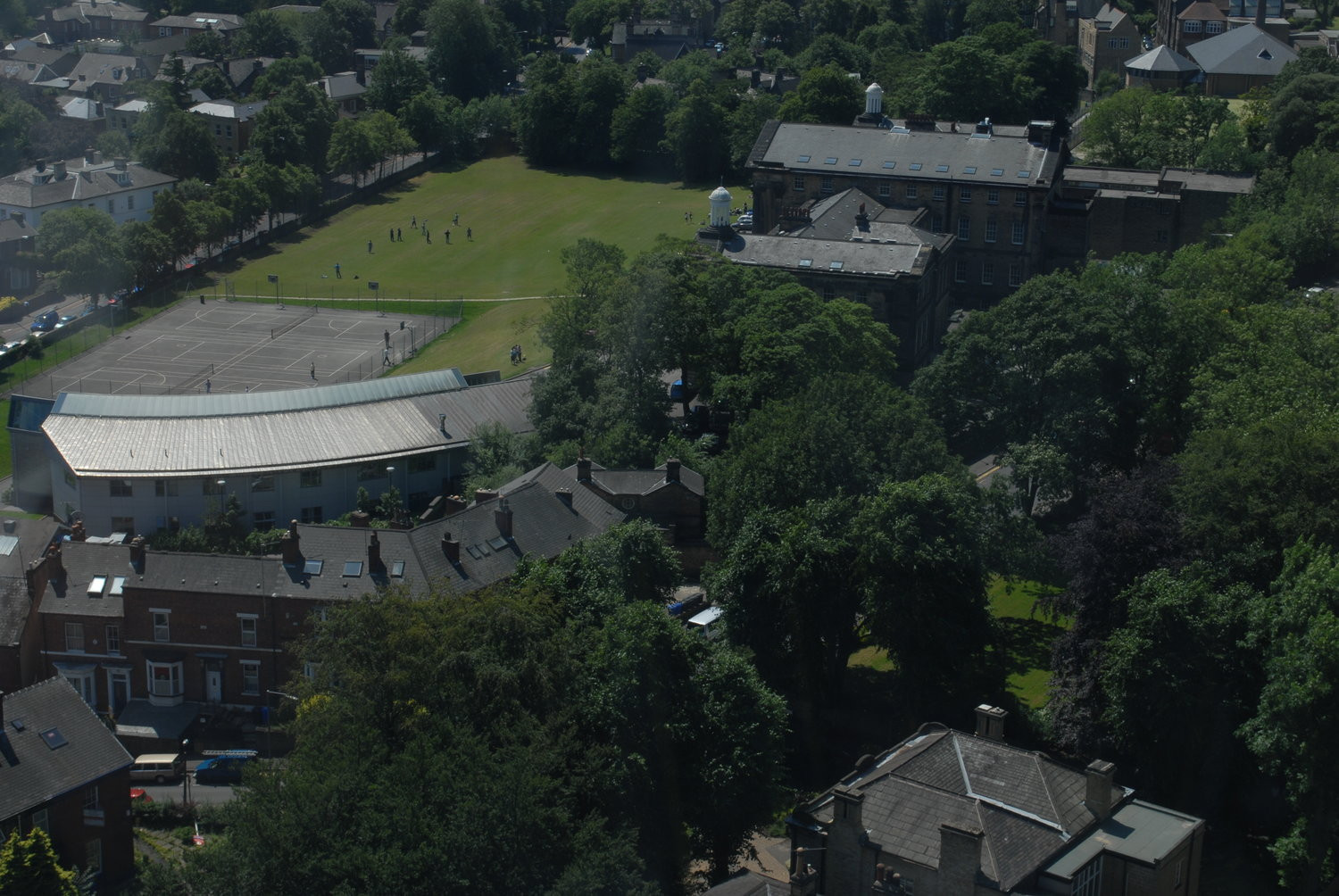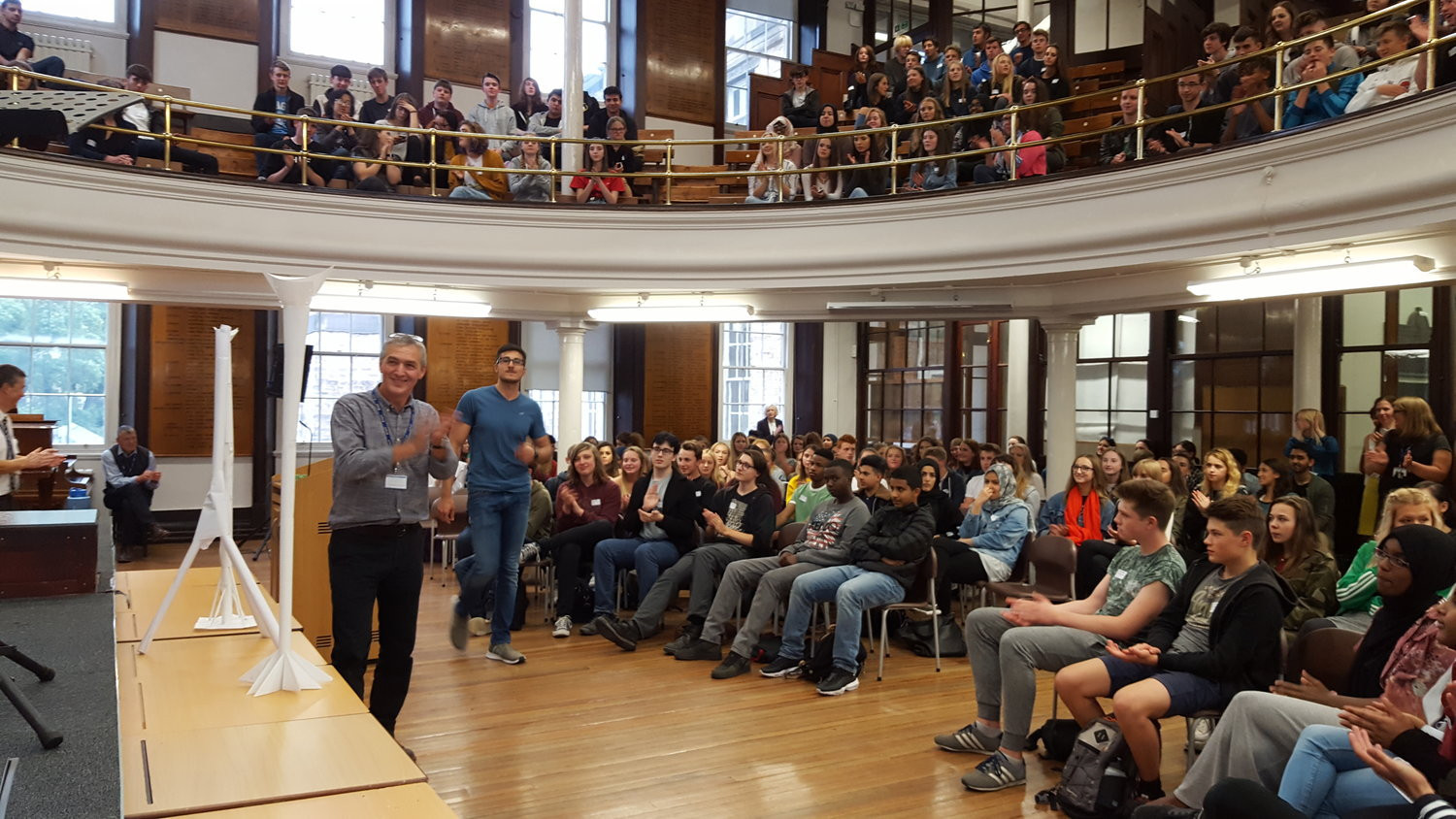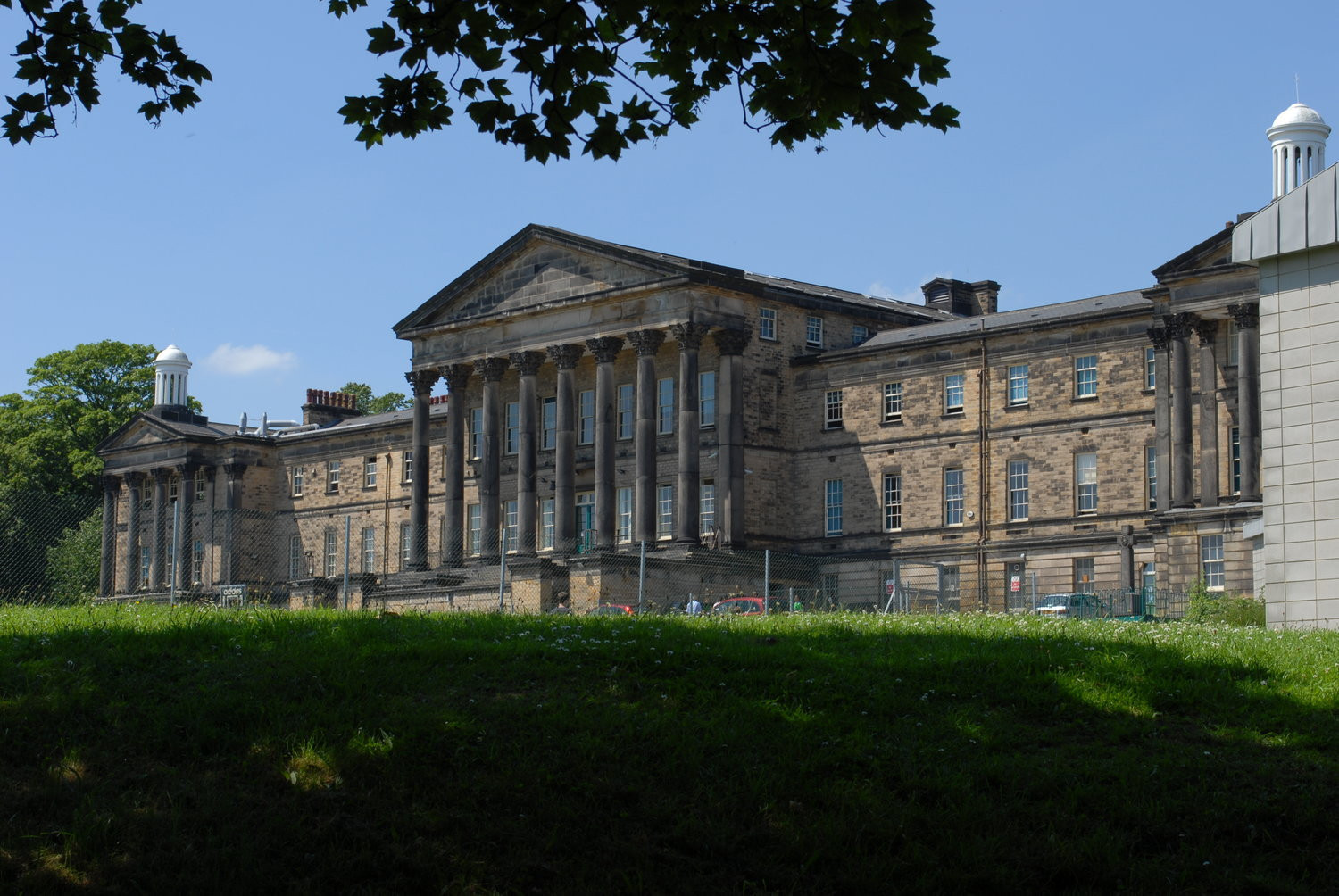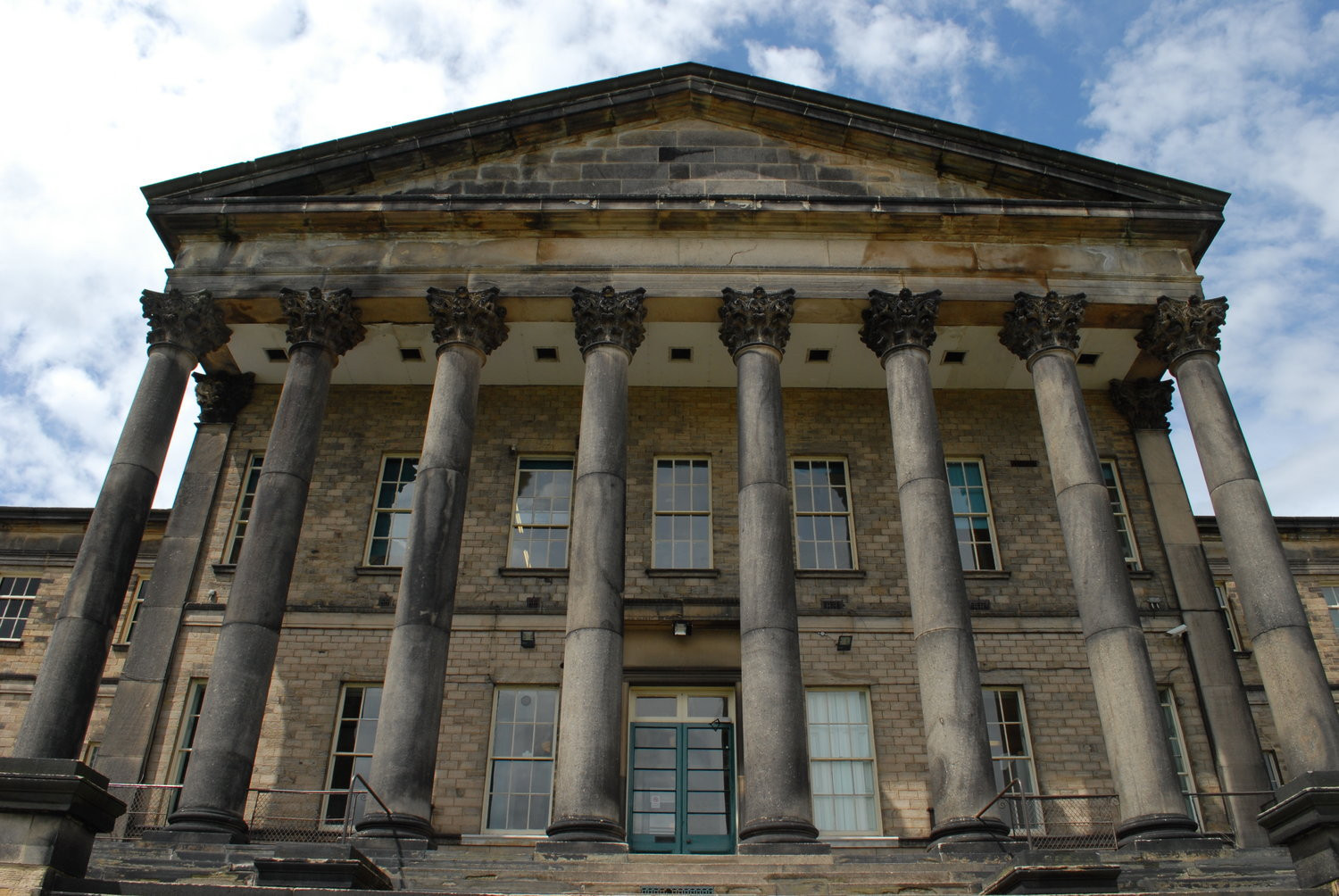 King Edward VII Upper School
Glossop Road
Broomhill
Sheffield S10 2PW
King Edward VII School is a confident, ambitious learning community where a culture of high expectations exists for students, staff and governors.
Although we have six main feeder schools, young learners join us from across the City of Sheffield as a direct result of parental preference. King Edward VII School has a large and very successful Sixth Form. The School is incredibly diverse and this is something that we value and see as a unique strength in that young people experience, first hand, a special, harmonious learning community that acknowledges differences, enhances tolerance and prepares them well for life in a global world that is becoming increasingly challenging.
We aim to provide high quality teaching, learning and assessment to ensure that all students have access to the same demanding opportunities, and support, to help them to succeed in the School regardless of their different starting points.
Parents, carers and families are the most important influences on the lives of young people and when working in partnership with the School our students excel, thrive and achieve highly. We strive to have excellent working relationships between home and School and our Parental Engagement Partnership helps us to do this. We welcome the active involvement of parents in the life of the School because this promotes a positive learning community for each young person and creates a sense of belonging.
King Edward VII School is outward looking, community centred and has excellent partnerships and links with many external organisations and stakeholders. It is a School that is calm and purposeful where young people feel safe and happy. It is a School that aims to provide the very best for all learners in an enthusiastic and focused way.
Please do not hesitate to contact the School should you require further information.