✻
Use the click-through web address or social media link from the business you want to check out on the list below...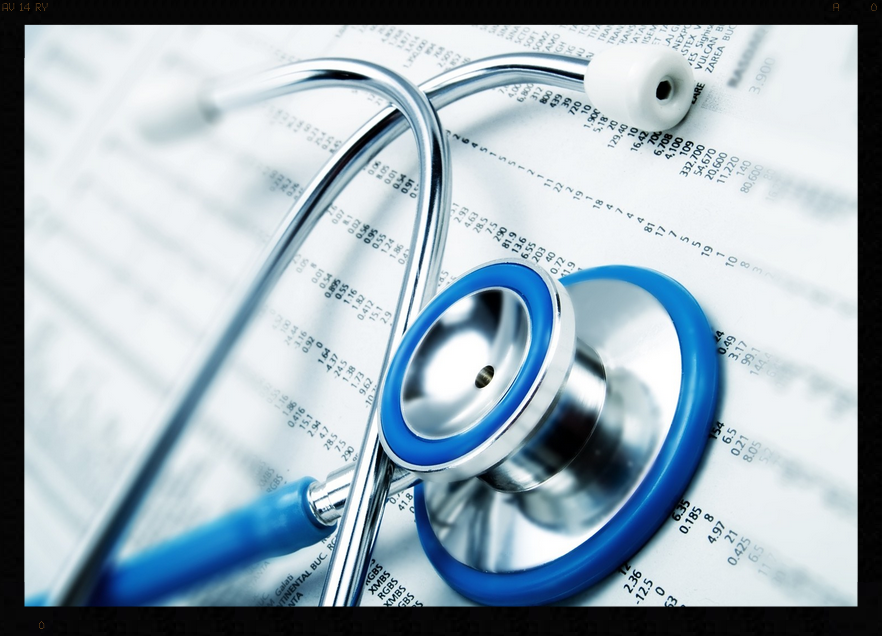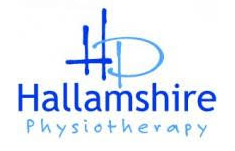 Hallamshire Physiotherapy clinic originally started at the Royal Hallamshire Hospital, but moved to its present site in 2004. We started treating staff from the hospital but our reputation grew rapidly so we had to find new premises.
The clinic was started by Karen and Steve Hodgson and we specialise with people with Musculoskeletal and Neurological problems that have failed to respond to previous treatment. We like a challenge. We now have over 16 physiotherapists working at the clinic and recently Dave Nolan has been made a partner to help develop the practice.
Why is the Hallamshire Physiotherapy clinic different from others? We address the root cause of your problem and recognise that pain is a complicated issue and rubbing, cracking joints or trying to activate the mythical 'core' does not give a long-term solution. Fear of movement is a normal feeling when we injure ourself, but the longer this goes on it can stop healing. We see many people who have had ongoing problems for years and help them to improve.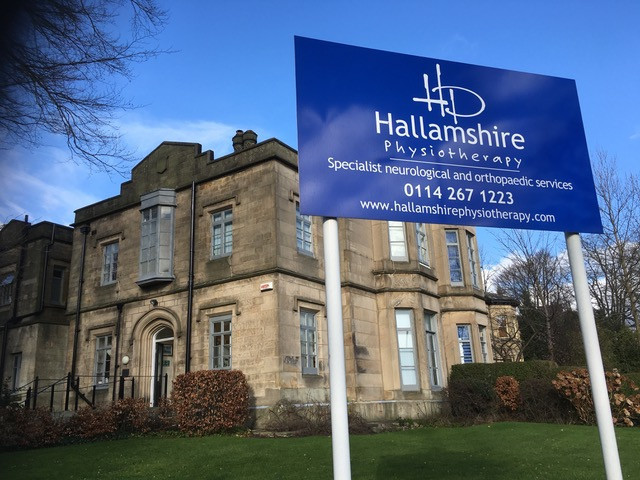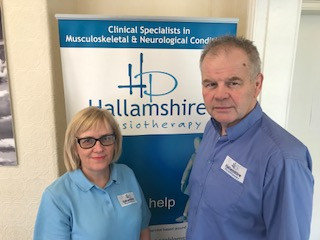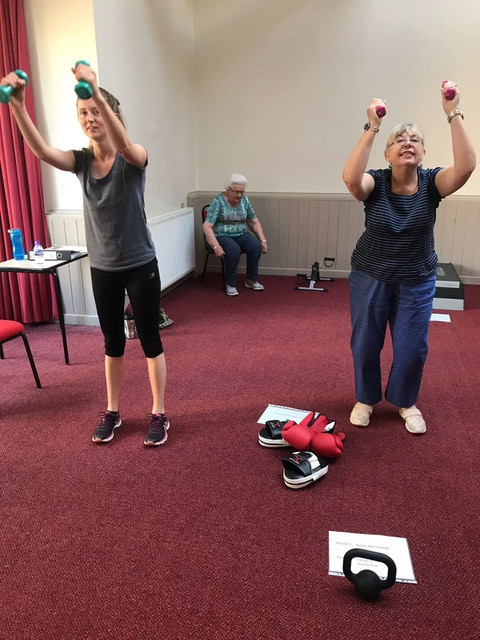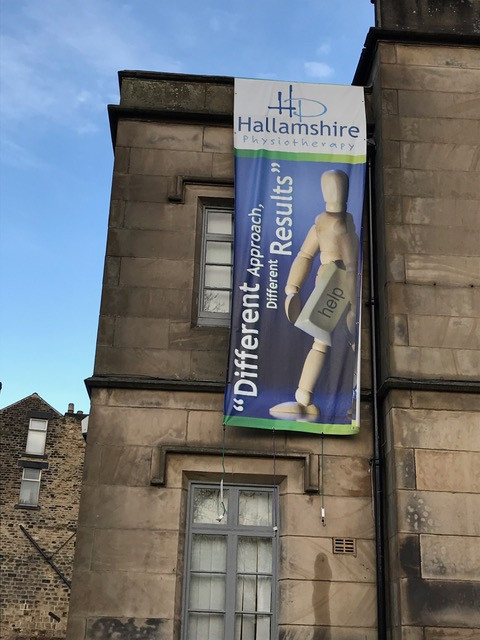 Phone:
0114 2671223
Web:
www.hallamshirephysiotherapy.com