✻
Use the click-through web address or social media link from the business you want to check out on the list below...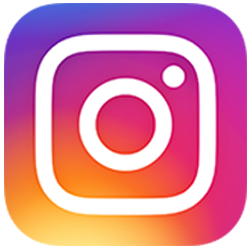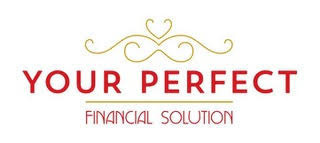 We are fully regulated specialists in the arrangement of Mortgages and Financial Protection on a "whole market" basis – this means we are not tied to any financial institution or provider.
Everyone's idea of "Perfect" is individual to them, which is why we don't look for clients who will buy a particular set of financial products we look for financial products that will fit our client's personal requirements.
Between our advisers, we have over 50 years experience and our aim is to offer you the best available products for your needs and circumstances.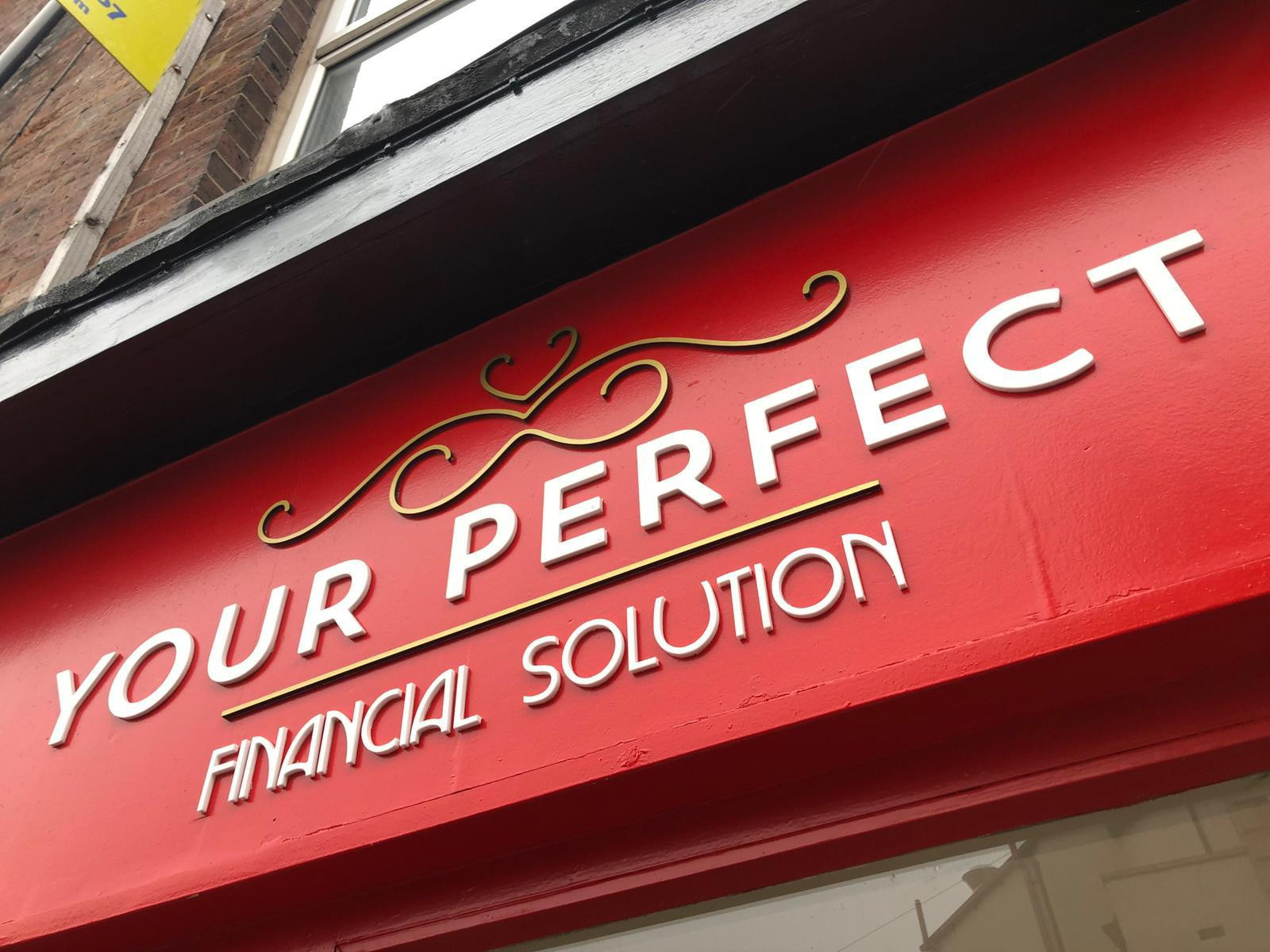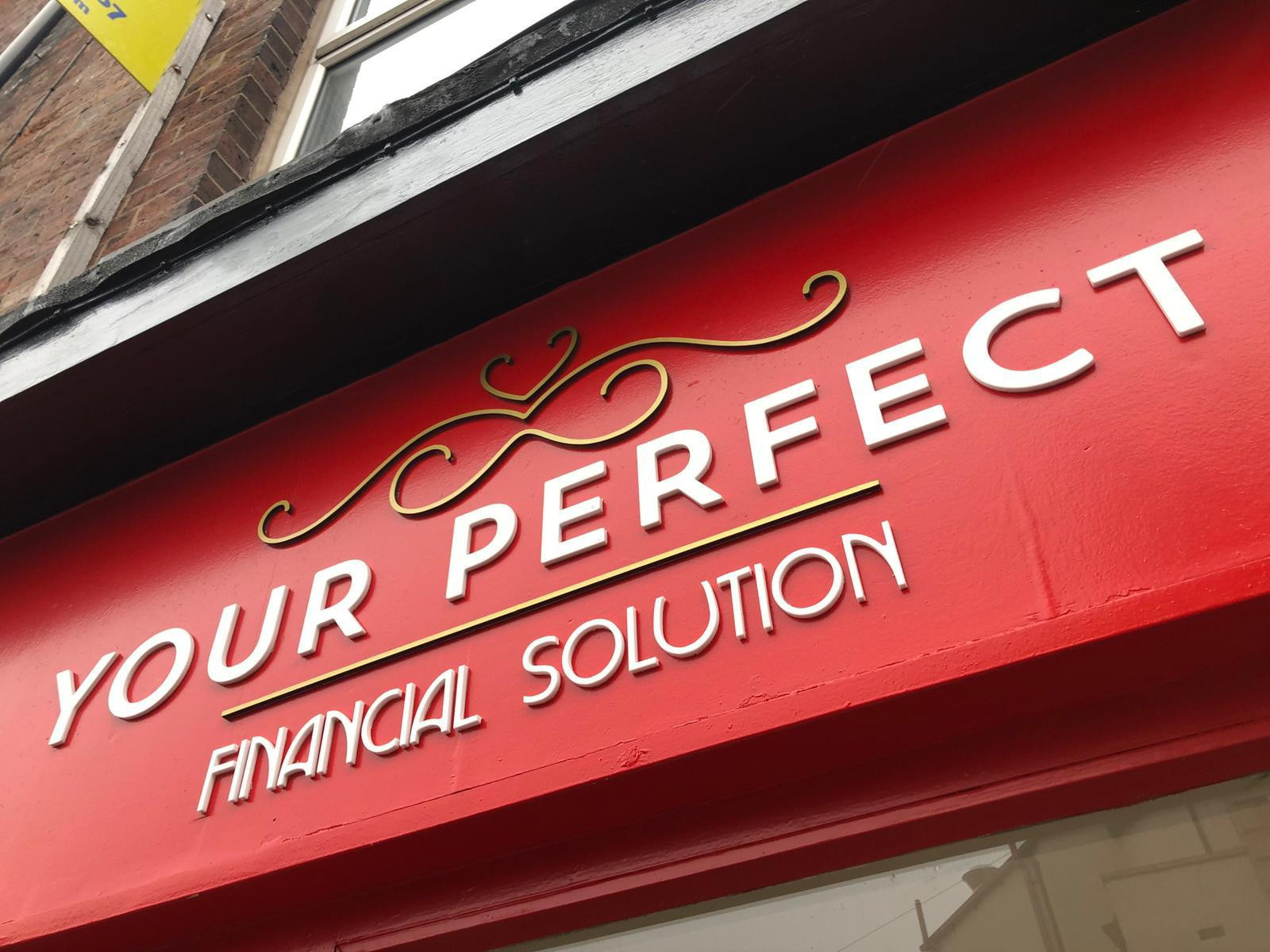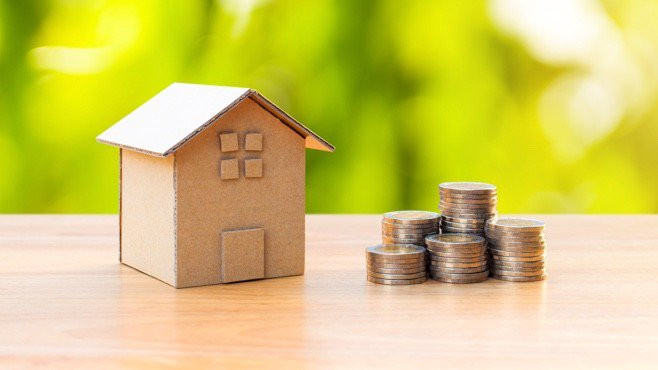 BROOMHILL
MORTGAGE & FINANCIAL SERVICES