✻
Use the click-through web address or social media link from the business you want to check out on the list below...

BROOMHILL
ACCOMMODATION
& LETTING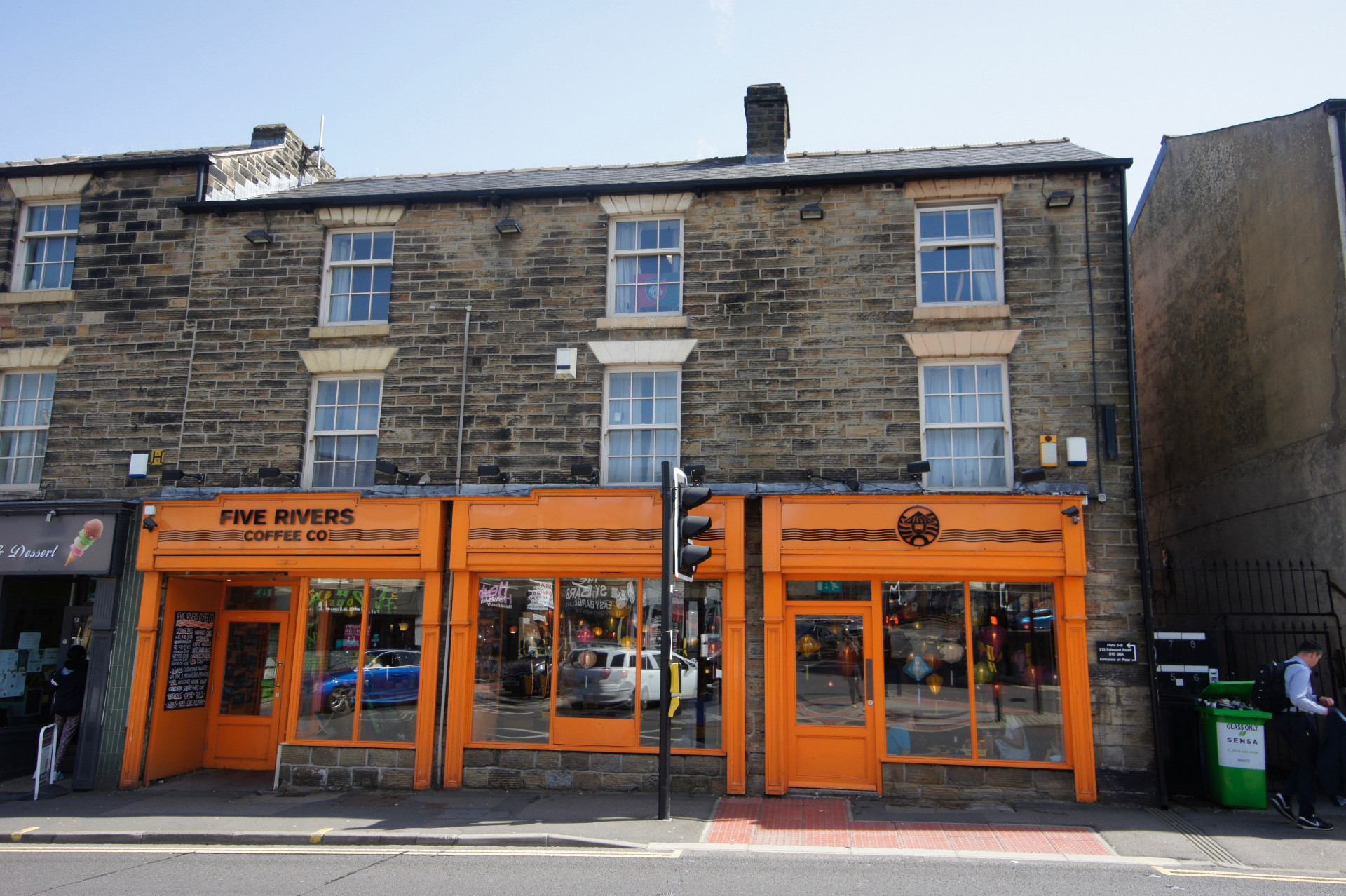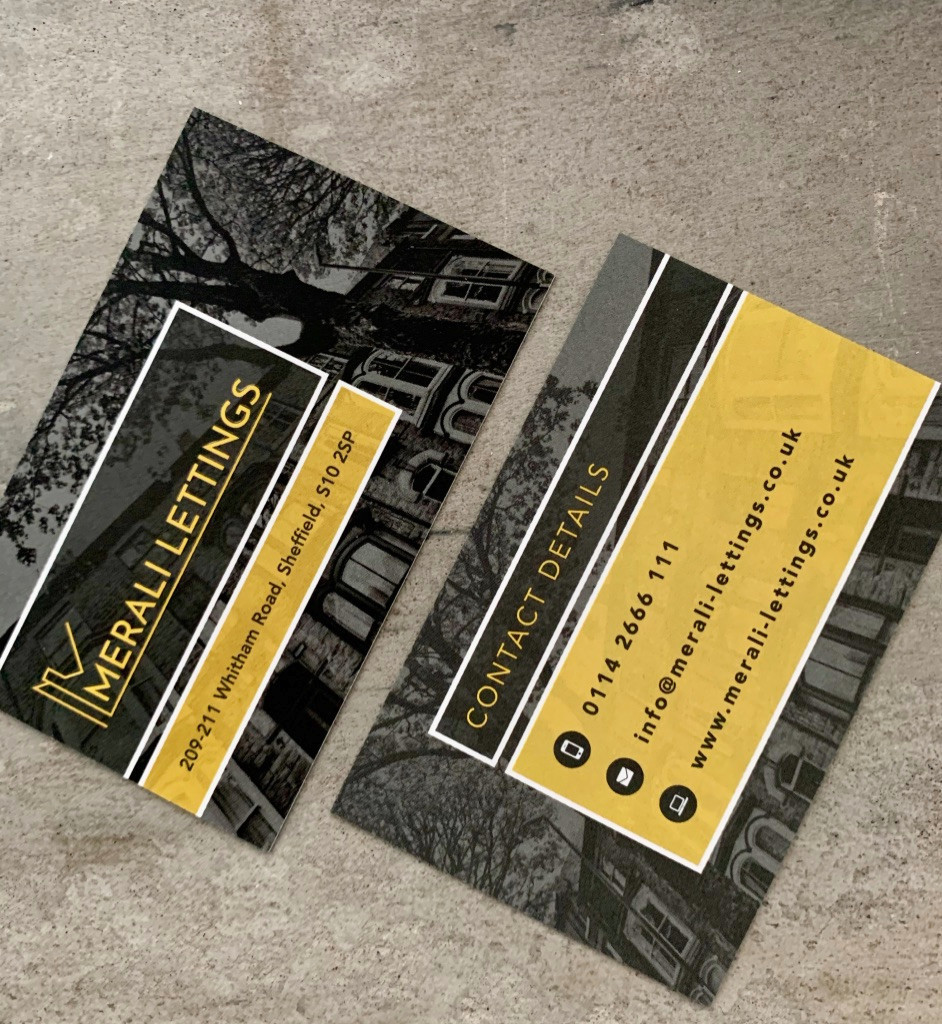 Our company is a unique provider of rental accommodation in Sheffield because we promise that all properties let by us are owned by us. Merali Lettings, formerly known as Letting Centre UK Ltd, acts as an umbrella company under which our office operates.
We offer a variety of accommodations from eight bedroom student houses to modern apartments.
No matter which you choose, we can happily say that you will never be charged any sneaky fees or deposits.
Our proprietor, Murt Merali, has been in the business for the last 50 years and has built up a reputation as a fair and reasonable landlord. It therefore seemed only fair to put his name above the door, even if he is about to step out of it and enjoy a well-deserved retirement. Luckily he has formed a reliable and lovely team of people around him who always strive to do their best in helping you find and enjoy the right property for you.
Merali Lettings

209-211 Whitham Road
Broomhill
Sheffield
S10 2SP